---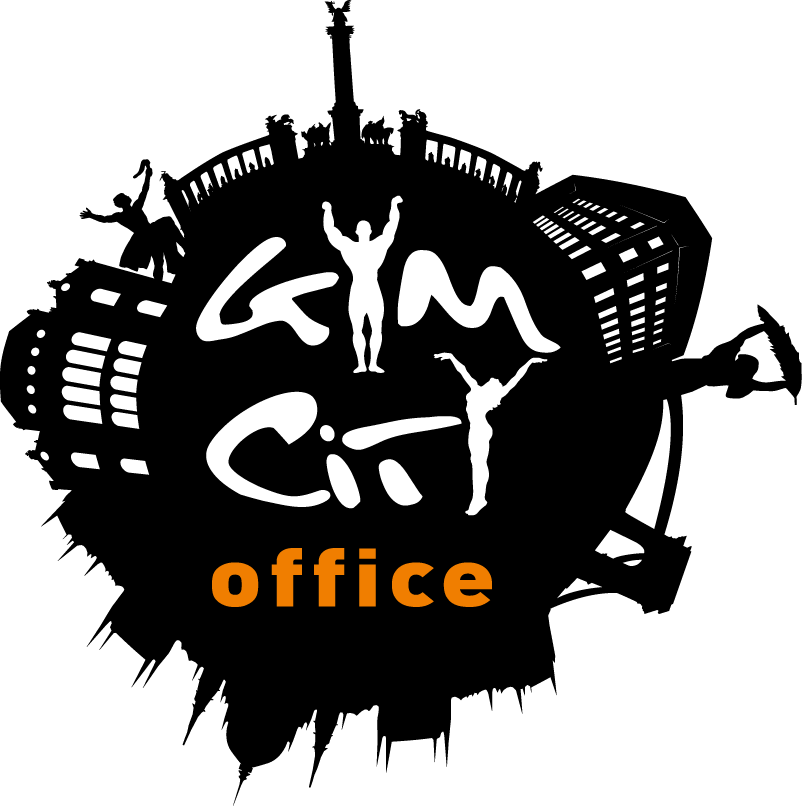 Gym City
Discounted Daily Gym Pass for Students
Show your valid EYCA card or Student ID at our reception, purchase your daily ticket for 1490 HUF and you can start training right away!
You can enter the gym once a day with the discounted daily pass (on weekends as well).
The student discount cannot be combined with other discounts.
Amennyiben még nem vagy tagja a Gym City-nek és elmúltál 16 éves, regisztrálj be személyesen az edzőterem recepcióján! Mutasd be az érvényes diákigazolványodat, vagy EYCA kártyádat és vásárold meg diák napijegyedet, vagy havi diákbérletedet! Utána már indulhatsz is edzeni! Amennyiben már jártál nálunk, illetve rendszeres látogató vagy, nincs más teendőd, mint jól érezni magad!
Diák napijegy: 1490 Ft
16 év alatt szülői felügyelet szükséges a regisztrációhoz és vásárláshoz!
A kedvezményes napijegy, illetve havi kondibérlet, napi egyszeri belépésre jogosít (hétvégén is!)
Más kedvezménnyel nem vonható össze, nem átruházható!